There are such excellent Weekly Deals this week, I thought I ought to bring them to your attention.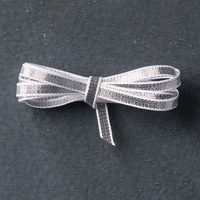 132137 $8.95 $6.71
These are only until 11.50pm Tuesday 15th July, so if anything tickles your fancy, best get it now.
There are also some great specials in the Clearance rack while you are in the online shop.
Cheers